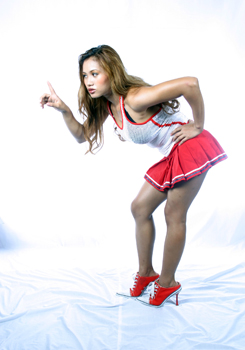 Hey fellow web-people, if you like what I say or even think I'm nuts, please let the world know either way from your website or blog!
or
or even
Yelloh girls Asian blogs by Kiana Garcia!
Actually any help or link you can give is above and beyond the call of duty! Permalinking to my other pages is obviously nice too! Thanks everyone!